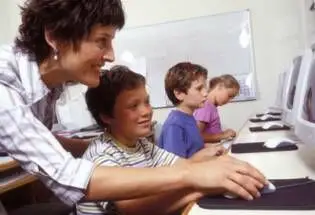 Are you thinking of getting braces for your child or yourself?? Did you know that it is recommended that children get orthodontic evaluations as young as 7 years old to insure that their growth patterns are progressing properly?
With each Full-Mouth Comprehensive Orthodontic Treatment case, Vandemark Family Dentistry & Orthodontics will donate $100 to the PTA/Parents Club of your choice*.
At a time when many schools and parent/teacher organizations are trying desperately to fill in gaps during increased budget cuts, our office is offering a helping hand. As the parent of two children who attended public school in Modesto, Dr. Vandemark knows first-hand how hard the schools are working to raise funds to provide much-needed services and supplies for students. For more information or to schedule an orthodontic evaluation, please call us at
(209) 526-0913
.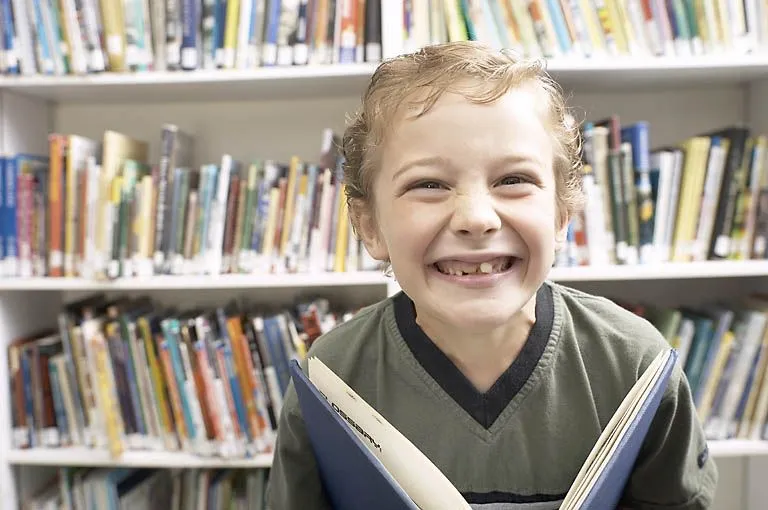 Offer valid on new Full-Mouth Comprehensive Orthodontic Treatment Plans starting at $4,300. Orthodontic Contract must be signed and initial down-payment made prior to $100 donation. Payment plans available.